NO-WIN NO-FEE INJURY* LAWYERS CAIRNS
Get the Maximum Compensation, Avoid Court & Save Thousands in Legal Fees
Your local compensation law experts
On your doorstep when you need us.
Cairns Compensation Lawyers guarantees that all claims are run on a no-win no-fee basis
We pay any costs you may incur on a claim and there are no hidden extras in our services
The only time you will have to pay us is after you receive your compensation
We are not a southern-owned multi-national firm pretending to be local. Our Compensation Lawyers in Cairns have 50 years' experience in personal injury and workers compensation.
0

+

clients helped by our lawyers
0

%+

success rate at settling out of court
0

+

years of compensation law experience
No hidden costs
No-Win No-Fee, No Hidden Costs
Whether you have been injured whilst working and are seeking assistance with a WorkCover claim or have been injured on the road or in a public place, our expert team can assist with your compensation claim.
Or request a call back by filling out your details below.
Friendly, Approachable, Down to Earth.
Meet your Cairns based expert compensation lawyers.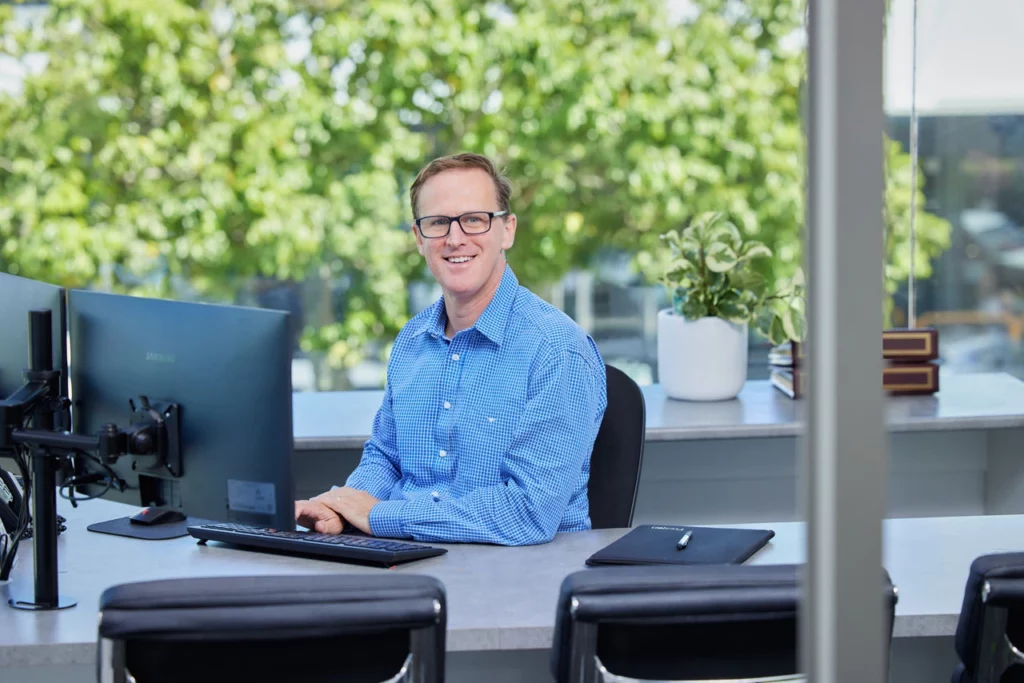 Tim Dobinson has been helping Queenslanders with compensation claims since 2001.
Tim has worked for some of the largest insurance companies in Australia, giving him a unique insight into how they work. This benefits Tim's clients as he understands how their systems work, which can help ensure his clients get the maximum amount of compensation they are entitled to.
Passionate about personal injury law, Tim ensures his clients receive expert legal advice that enables them to proceed with confidence.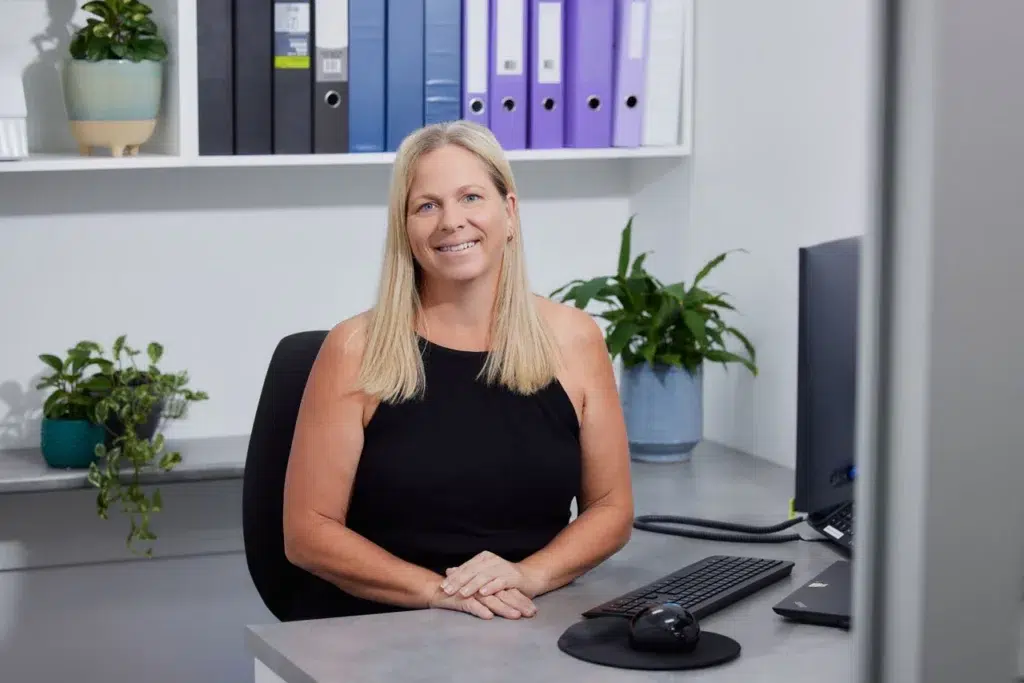 Meegan Courtney has worked on personal compensation claims since 1998 and is currently completing her Bachelor of Laws. Meegan is our secret weapon, demonstrating unmatched energy and a genuine commitment to helping clients with compensation matters.
Her clients love her, not just for her steadfast dedication but also for her technical expertise.
Meegan handles clients' claims efficiently and compassionately and ensures they achieve the best possible outcome.
How We Work
No-Win No-Fee, No Hidden Costs
Locally owned and operated in Cairns
Receive personalised service and expert advice, fast
Lowest comparable rates in Cairns
1 senior lawyer and law clerk for the life of your claim
If you don't win, you don't pay.
It's as simple as that.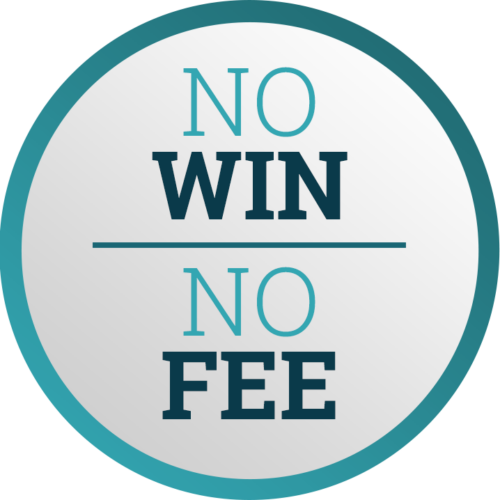 Tim and Meegan are excellent and highly knowledgeable practitioners. I always felt fully informed, up to date and given realistic expectations of what to expect. Meegan's communication with me was exceptional. She always met the timelines for actions or let me know why things may have changed if timeframes were pushed out. She explained the process and any complexity in the situation simply and effectively. Tim is clearly a very skilled negotiator. I was very happy with the outcome. It was better than estimated or anticipated. There is nothing I could have asked for them to do differently. Their customer service and execution of their work has been excellent. I could not recommend Meegan and Tim highly enough. They made something that could have been very stressful into something quite easy to navigate.

- Emma Mauro
From the very first interaction I had with Tim, I felt both fully at ease with having contacted Preston Law and that I had finally found a firm that would do the hard yards on my behalf. His no nonsense approach and professionalism were evident from our first conversation and subsequently the same excellent standards continued to be the order of business as I was further assisted by Meegan. I never thought I could ever feel completely at ease in dealing with a Law firm on any matter, I am delighted to say that Tim and his team at Preston Law have convinced me otherwise and really do raise the bar in every interaction I have with Preston Law. I cannot recommend this firm highly enough.

- Patrick Farelly
I have had a privileged of having Tim and Meegan in my recent claim. It was quickly evident that both are very experienced, knowledgeable, respectful and honest. During the process Tim spent time with me to walk me through the process and ensure I understand all terms and figures. I would highly recommend them to anyone who have suffered injury and not sure what to do next. Thank you very much for your support and fabulous service.

- Natasha F
It was pretty stress free for the most part, particularly for someone who works away and hasn't done this sort of thing before. Tim and Meegan made the process go smoothly and having all the little things taken care of was a big help. They were always very clear about what I needed to do. Very happy with the outcome.

- Josh H
Working with Preston Law was great. I'm down south so most of our contact was over the phone, but Meegan always kept me in the loop. The mediation was good – I felt really supported by Tim throughout the whole process.

- Sandy K
Get Obligation Free Advice Today
If you think you may be entitled to a compensation claim but are unsure how to proceed, call Tim today.
Tim, a personal and work injury lawyer, will give you a free no-obligation assessment and guide you through the entire process to ensure you get maximum compensation.